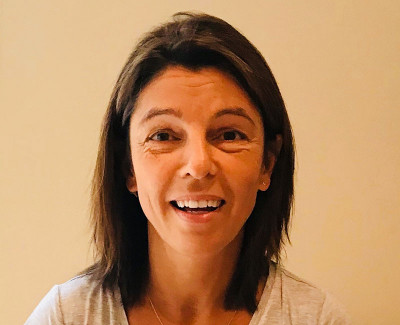 Fiona Doherty
Fiona Doherty FdSc CBT, MBACP, is a therapist who is experienced in counselling women with a wide range of emotional stress. This includes those with menopausal symptoms such as feelings of dread about the future, anxiety, reduced confidence and desirability, a sense of loss of femininity, youth, attractiveness, child bearing years and indeed children leaving the family home.
Creating perspective around the impact that the menopause may be having on a person's life can help them to find their inner resources and develop positive coping strategies for the future and this new chapter in their lives. Fiona offers a range of therapeutic techniques in order meet the individual needs of each client.
Other issues may also arise at this vulnerable time for which Fiona can offer cognitive behavioural therapy, trauma therapy and relaxation techniques.
Coming to terms with these changes allows women to accept the future with calm and optimism.
To book an appointment with Fiona, please call us on 01789 595004 or email info@newsonhealth.co.uk.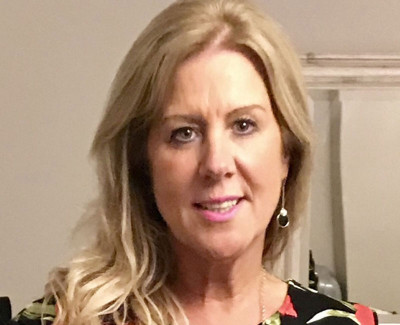 Trudy Hannington
Trudy Hannington is the Senior Psychosexual Therapist who leads a team of 4 psychosexual therapists at the Leger clinic at Doncaster.
Trudy has worked in sexual health for over 25 years and specialised as a psychosexual therapist in 2002 after training at the Porterbrook Clinic at Sheffield.
Trudy's specialist interest is combining medical treatments with sex therapy to optimise outcomes for patients.
Accredited member and supervisor of COSRT (College for Sex & Relationship Therapists)
Registered with UKCP (UK Council for Psychotherapy)
Member of ATSAC (The Association for the Treatment of Sexual Addiction & Compulsivity)
A former Chair of the College of Sexual and Relationship Therapists (COSRT).
Committee member for the CPD & Conference team for COSRT
Won the Yorkshire Woman of the Year award in 2004.
She is also a Committee Member for the British Society of Sexual Medicine.
Trudy was also the specialist psychosexual therapist in the Channel 4 documentary "The Week The Women Came".
Highly qualified in this field Trudy Hannington's team has NHS contracts with Doncaster Public Health and Bassetlaw CCG, Halifax GU Medicine service and also sees patients on a private basis.
She has lectured worldwide on the Management of Sexual Dysfunction, most recently in Bangladesh and Sri Lanka.
Leger Clinic is a flagship service which offers a "one stop shop" for all areas of sexual difficulty, either medical or psychological.
To book an appointment with Trudy at our Stratford-upon-Avon centre, please call us on 01789 595004 or email info@newsonhealth.co.uk.