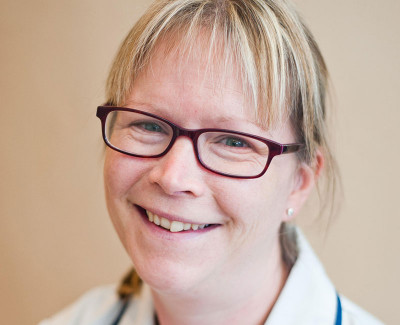 Nicola Mulkeen
The menopause is a time in a woman's life which can bring with it much uncertainty including pelvic floor issues. A pelvic health physiotherapist can help with problems associated with the menopause including:
Prolapse symptoms - a feeling of a bulge in the vagina or rectum
Urinary incontinence
Bladder urgency and frequency
Getting up to empty the bladder more frequently at night
Sexual problems including pain with intercourse, a lack of sensation or lack of libido
Bowel concerns - constipation or difficulty fully emptying the bowel
Related: Menopause and the Pelvic Floor
Since graduating from Sheffield Hallam University in 2000 Nicola Mulkeen has had the opportunity to work in a variety of locations both in the NHS and privately. This includes a work placement in New Zealand.
She has developed an interest in the field of women's and men's health and has spent the last 12 years working in this area. She has completed many post graduate courses which have helped her develop into the therapist she is today.
Nicola is passionate about helping women through all aspects of their lives - pregnancy, postnatal and during / after the menopause. She believes women should have the opportunity to thrive not just manage through the menopause. She has a busy family life and loves to keep herself fit by running and teaching Pilates.
Nicola will carry out a thorough assessment to see if physiotherapy can help you do all the things you love to do without bladder and or bowel issues.
Nicola also offers psycho-sexual counselling in which she supports and helps individuals or couples who may be experiencing sexual difficulties. This includes sexual abuse, issues surrounding sexuality or libido issues.
To book an appointment with Nicola, please call us on 01789 595004 or email info@newsonhealth.co.uk.