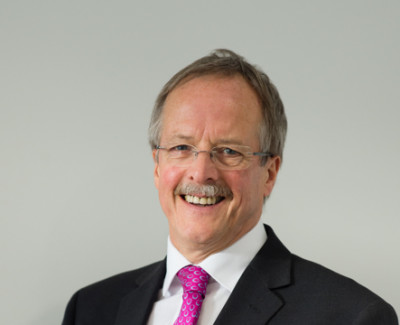 Professor David Reid
MBChB, MD, FRCP (Edin), FRCP (Lon)
Consultant Rheumatologist and Osteoporosis Specialist reporting on DEXA scans
Professor David Reid is Emeritus Professor of Rheumatology at the University of Aberdeen.
He is a consultant rheumatologist and has been involved in providing specialist osteoporosis services with a particular emphasis on bone densitometry for 30 years. He is now practicing in the Private Sector in London and Aberdeen,
He has over 350 original papers and reviews, largely on his research interests which include the utility of bone mass measurements,assessment of risk of fracture, secondary osteoporosis, and glucocorticoid osteoporosis.
He is a Patron of the now Royal Osteoporosis Society (ROS) and was Chair of the Board of Trustees from 2008-2012. He is a now acting as Senior Medical Adviser and Fundraising Ambassador to the ROS Bone Research Academy. He is a member of the National Osteoporosis Guideline Group who published updated Clinical guideline for the prevention and treatment of osteoporosis in 2017.
Professor Reid reports on all of the scans carried out in our clinic by one of our technicians.
To book an appointment for a DEXA scan at our Stratford-upon-Avon centre, please call us on 01789 595004 or email info@newsonhealth.co.uk.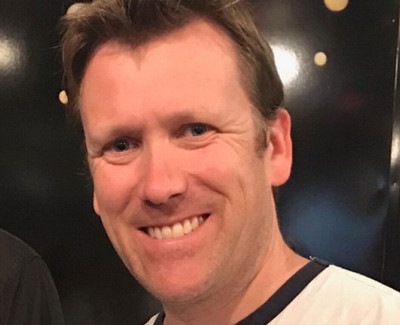 Adrian Burman
Bsc (Hons), PGDip, Cert (MSK)
Ultra Sound Scans
Adrian Burman specialises in many aspects of diagnostic ultrasound covering traditional areas of ultrasound such as abdominal, gynaecological, vascular and some small parts scanning but also more specialist areas such as musculo-skeletal ultrasound looking at muscles, tendons and joints.
Here at Newson Health in Stratford-upon-Avon, Adrian offers a high quality clinical and diagnostic service to women with concerns about their gynaecological health. An ultrasound examination provides useful information about the causes of many gynaecological problems. It can be helpful in assessing women who are experiencing pelvic pain, menstrual irregularities and menopausal issues. Also, and just as importantly, the use of ultrasound can be used for reassurance purposes giving you the peace of mind that everything is as it should be.
To book an appointment with Adrian at our Stratford-upon-Avon centre, please call us on 01789 595004 or email info@newsonhealth.co.uk.