News – June 2021
Long Covid and the benefits of HRT
Published: 10th June 2021
Read more…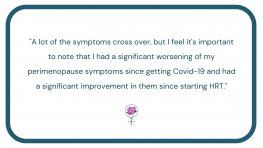 ---
Watch a free webinar from The Menopause Charity with Dr Newson and Dr Lewis
Inform and empower for improved conversations with your healthcare professional.
Published: 10th June 2021
Read more…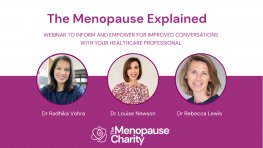 ---
New Factsheet: Brain fog or dementia?
This new factsheet addresses brain fog during the menopause and how the right type and dose of HRT (with testosterone for those who need it) can often improve brain fog and help you think more clearly.
Published: 9th June 2021
Read more…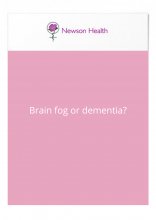 ---